How to Stop Thumb Sucking
Thumb sucking or excessive pacifier use can have a negative effect on your child's oral health. The team at Children's Dental of Waltham in Waltham, MA, is always open to discussing your concerns and providing assistance when it is time to help your child break this habit. If he or she does not quit on their own, we can help you understand how to stop thumb sucking and prevent future dental issues. Your child's well-being is always our priority.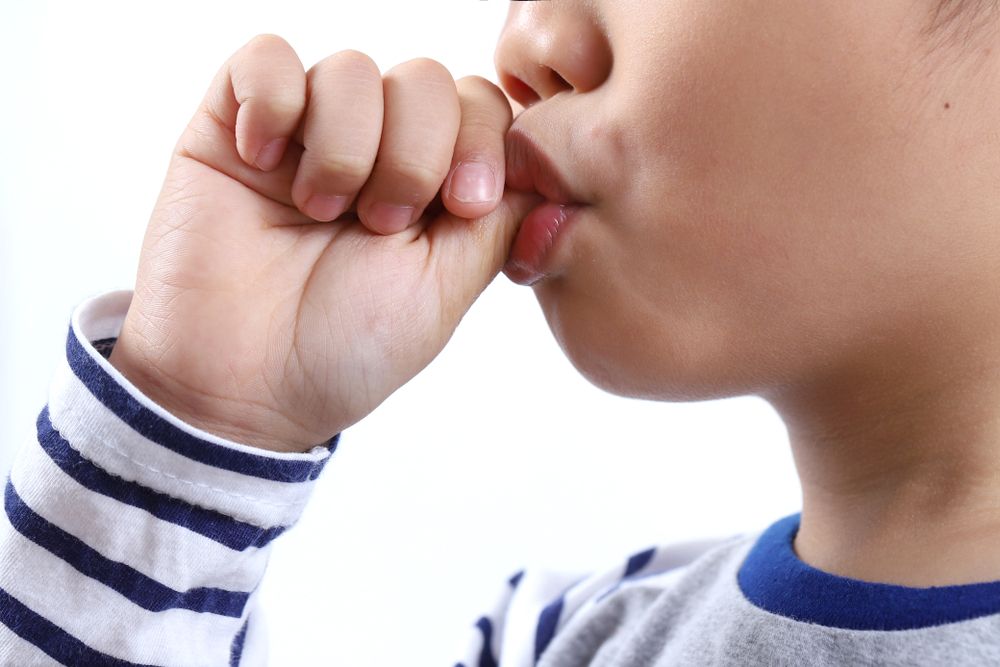 Why Do Children Suck Their Thumbs?
Often, a child will suck his or her thumb as a way to become calm. This habit is a natural coping mechanism for your child, typically developed in the womb. Children usually turn to thumb sucking in stressful circumstances, or when they are tired or bored.
Is Thumb Sucking Harmful?
According to the American Dental Association, prolonged thumb sucking can have lasting effects on your child's oral health, including improper development of the mouth and tooth misalignment. Persistent thumb sucking or pacifier use past the ages of two to four is typically when it begins to become detrimental.
How to Stop Your Child from Thumb Sucking
Helping your child stop thumb sucking is a delicate and often emotional process. However, our caring team is dedicated to guiding you to success. The American Academy of Pediatrics highly recommends that you explain what is happening to your child and help them feel as comfortable as possible with the decision. Allowing them to help choose the method used to stop thumb sucking is usually more successful. Some of the most common methods include:
Positive Reinforcement

A reward system or praising your child for avoiding thumb sucking can help them overcome the habit. Some patients find that a sticker system or sleeping with a beloved stuffed animal is effective to motivate their child. You can also teach them alternative habits to replace thumb sucking, such as squeezing their thumb.



Identifying Triggers

Determining which situations cause your child to start thumb sucking can help you find another way to help them cope. If they are stressed or otherwise upset, a hug may help soothe them. In the case of boredom, playing a game or engaging in activities can help shift their behavior.



Reminders

Gentle reminders, as opposed to scolding, can help them stop thumb sucking. It is important to avoid embarrassing them.
Our dentists can also speak with your child to help them understand why it is necessary to stop thumb sucking, in addition to comforting and reassuring them.
Prolonged thumb sucking can have lasting effects on your child's oral health, including improper development of the mouth and tooth misalignment.
Supporting You & Your Child
Our team is dedicated to protecting your child's smile. Contact us online or call us at (781) 899-7070 to schedule a consultation and discuss thumb sucking. We can provide the support you and your child need in a friendly, welcoming environment.